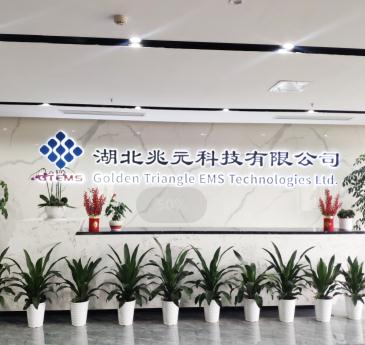 Established in 2014, located in the center of China's largest optic valley, GTEMS is a High-Tech enterprise dedicated to PCB manufacturing and Assembly. We specialize in rigid, flex and multilayered PCBs. In order to serve you with flexibility and further reduce your waiting time, we offer 24 Hrs turnaround of prototyping to bring lead time down to days rather than weeks, along with our dynamic quoting and ordering scheme.
Whether you need a simple prototype or production run, with our large scale and high precision production capability, we ensure youto receive high quality and moderate price on time every time.
We believe the key to creating value for our customer is to be of best in classservice. Understand what customers need and what customers value hasalways been our top priority. Our multinational teammates are committed to communicate and evaluate your needs.

品质第一,服务至上!
Quality first, Service formost!
Tel:(+86)027-81782838
Fax:(+86)027-87001873
Cell:13886115579
E-mail:xuyong@gtems.com.cn

Address:Wuhan East Lake Comprehensive Bonded Zone,wuhan,hubei,china
Postcode:430040
Copyright © 2022 Golden Triangle EMS Technologies Co.,LTDAll Technical Support:One network technology